Personen bekeken Paris Saint-Germain arrangementen in de afgelopen 24 uur.
In vier klikken naar Parc des Princes
Maak uw complete voetbalreis naar Paris Saint-Germain eenvoudig op maat en bepaal zelf uw vlucht, reisdata, hotel en zitplaats. Geen boekingskosten!

Paris Saint-Germain is momenteel dé club van Frankrijk met maar liefst vijf landstitels in zes jaar. PSG speelt haar thuiswedstrijden in het historische Parc des Princes in de Franse hoofdstad Parijs, dat plaats biedt aan ruim 46.000 toeschouwers.
Door de grote financiële mogelijkheden heeft de club een absolute wereldselectie met spelers als Edinson Cavani, Kylian Mbappé en Neymar Jr. De manschappen van Thomas Tuchel proberen dit seizoen ook in de Champions League hoge ogen te gooien.
Parijs
The graceful banks of the Seine and the magnificent cathedral of Notre Dame. The historical galleries of the Louvre and the 704 steps of the Eiffel Tower. The cobbled streets of Montmartre, the magical sound of the accordion. City of love and romance, secrets and delight, Paris has occupied a unique and powerful space in the collective imagination for countless centuries.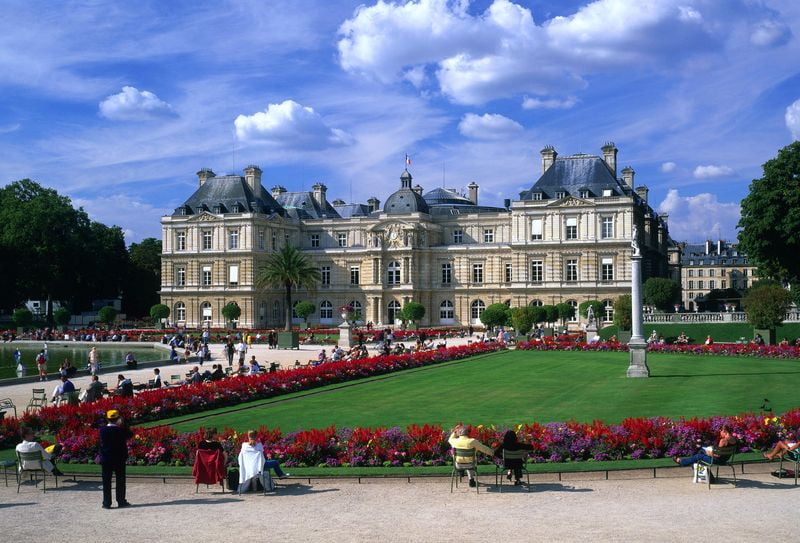 Ervaringen van onze klanten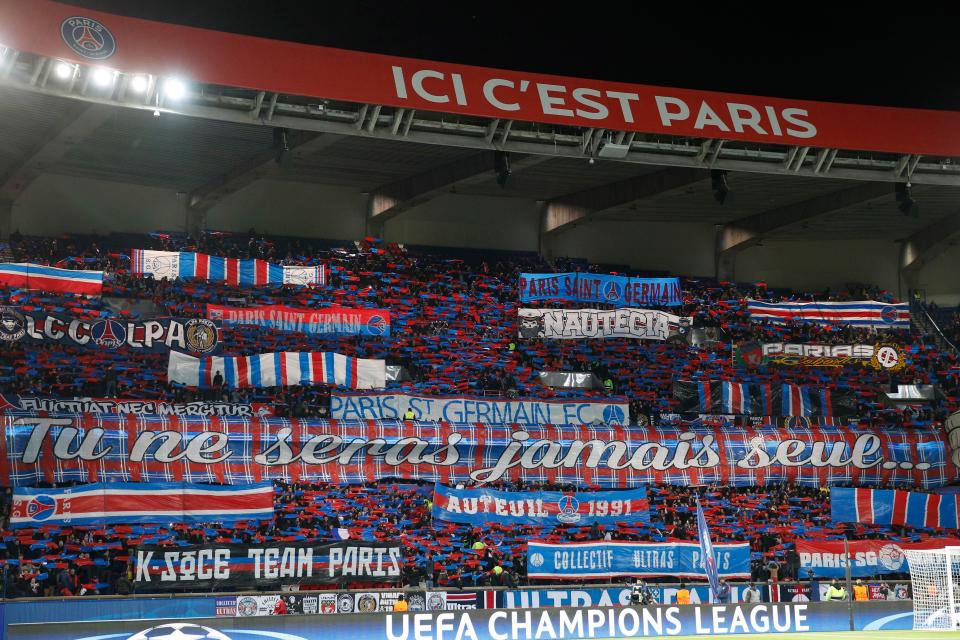 We zijn vrijdag 13 april t/m maandag 16 april naar parijs geweest om op zaterdag een dagje naar disney parijs te gaan en op zondag avond naar de wedstrijd PSG - Monaco . Alles was tot in de puntjes verzorgd , en een hele leuke verrassing was de gratis upgrade met tickets op de lange zijde en toegang tot de VIP Espace Lounge . Super geregeld en bedankt voor een super weekend , alles op tijd verkregen en alles klopte .
Mr. van der Schleij, 3 personen
15 april 2018